B&S Elastic Kft – The flexible partner
B&S Elastic Ltd. is a hungarian family business founded on the 13th September 1993. Our location is in Tiszaalpár, about 35 km far from Kecskemét.
Our main activity is the production of technical rubber and plastic parts. We work mainly with press, injection molding and extrusion technologies, based on our more than 40 years old professional experiences.
We are ISO 9001 certified since 1997 and ISO 14001 certified since 2003. We get the automotive ISO/TS 16949 certification in 2011.

Our parts are manufactured mainly from EPDM, SBR, NBR, HNBR,  NR, Q-SILICONE, CR, ECO and FKM rubber compounds, accordingly to the specific customer requests, such as:
general technical rubber 
food contact rubber 
oil and chemical resistant rubber 
high temperature resistant rubber (fluor) 
weather, ozone resistant rubber 
heat stabilized or other silicone rubber
The used compound is partly mixed in our own mixing plant, partly we procure it from certified compound suppliers (manufacturers).
Currently more than 50% of our production value derives from the automotive segment, among others we are manufacturing space holder, distance rings, dust bellows, gaskets, pedal covers and rubber hoses. In 2015 B&S Elastic became a nominated tier 1 supplier to one of the biggest german automotive company.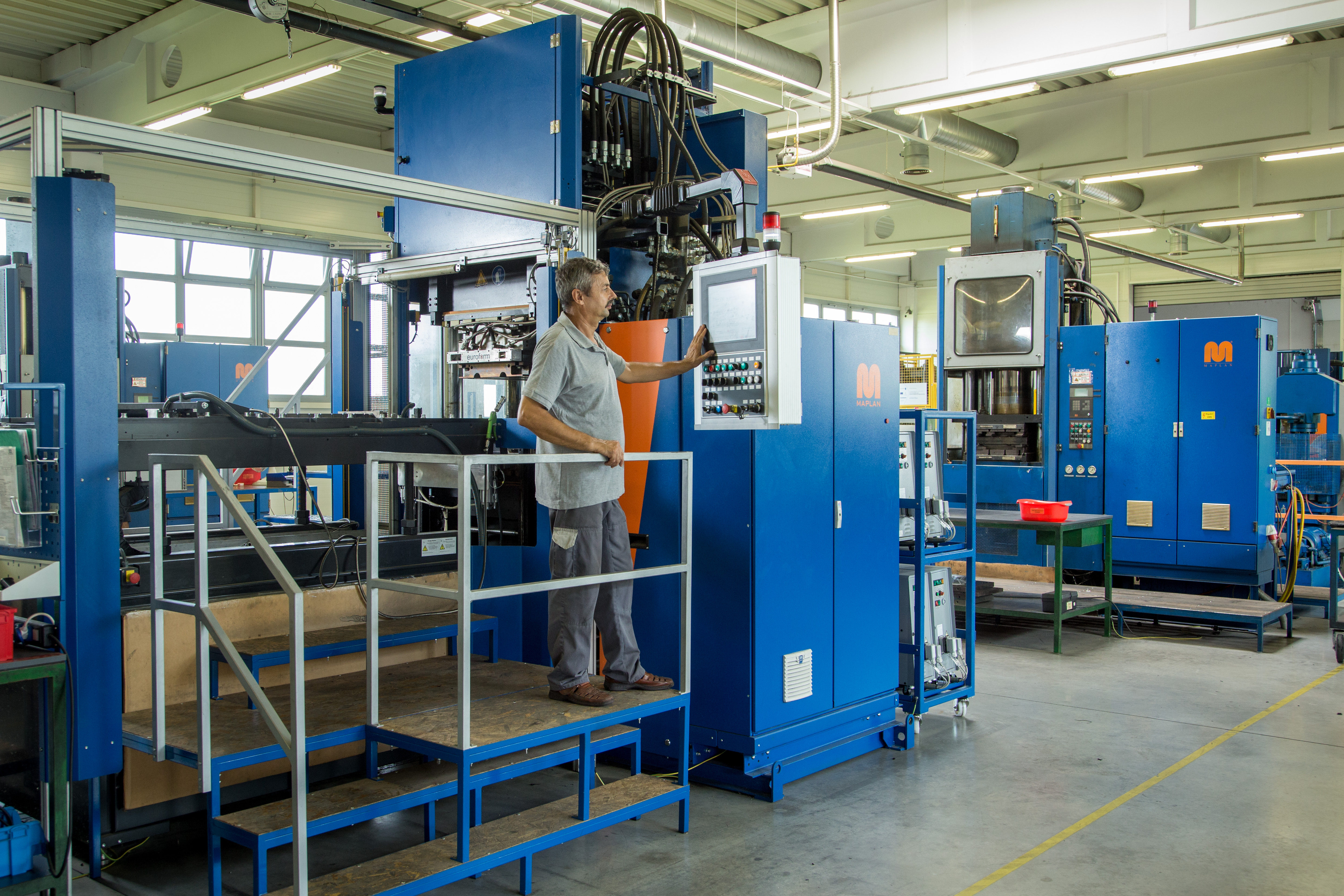 Beside the automotive industry, our parts are produced for customers from machine industry, air- and lighing technics, food and packaging industry, such as:
"O" rings, sleeves, gaskets
rubber spring elements, trestles, bumpers, metal rubber products,
vibration dampers
extruded sealing profiles in vary size and shape (silicon sponge rubbers, too)
sealings for  industrial air conditioners and household appliances
lamp body sealings
other customised products
About 16% of our turnover comes from export sales to the EU and overseas.
B&S Elastic works with almost 50 employees on an industrial area of ​​28.000 m2.
Our main goal is to obtain a successful and sustainable business relationship with our partners by means of competitive prices, excellent product quality and high delivery performance.
Best regards
Balázs János 
Managing director
Tiszaalpár, 04.01.2016